A breakthrough for pain relief
In Traditional Chinese Medicine, impeded microcirculation will manifest into pain or illnesses, which essentially raise the alarm about our body condition. Headache, neck and shoulder pain, back pain, knee pain, muscle aches, and menstrual pain are unbearable, affecting our work and life. Point iWand 2+ at the area of pain can quickly re-establish the meridian flow and relieve pain in a short time or even minutes.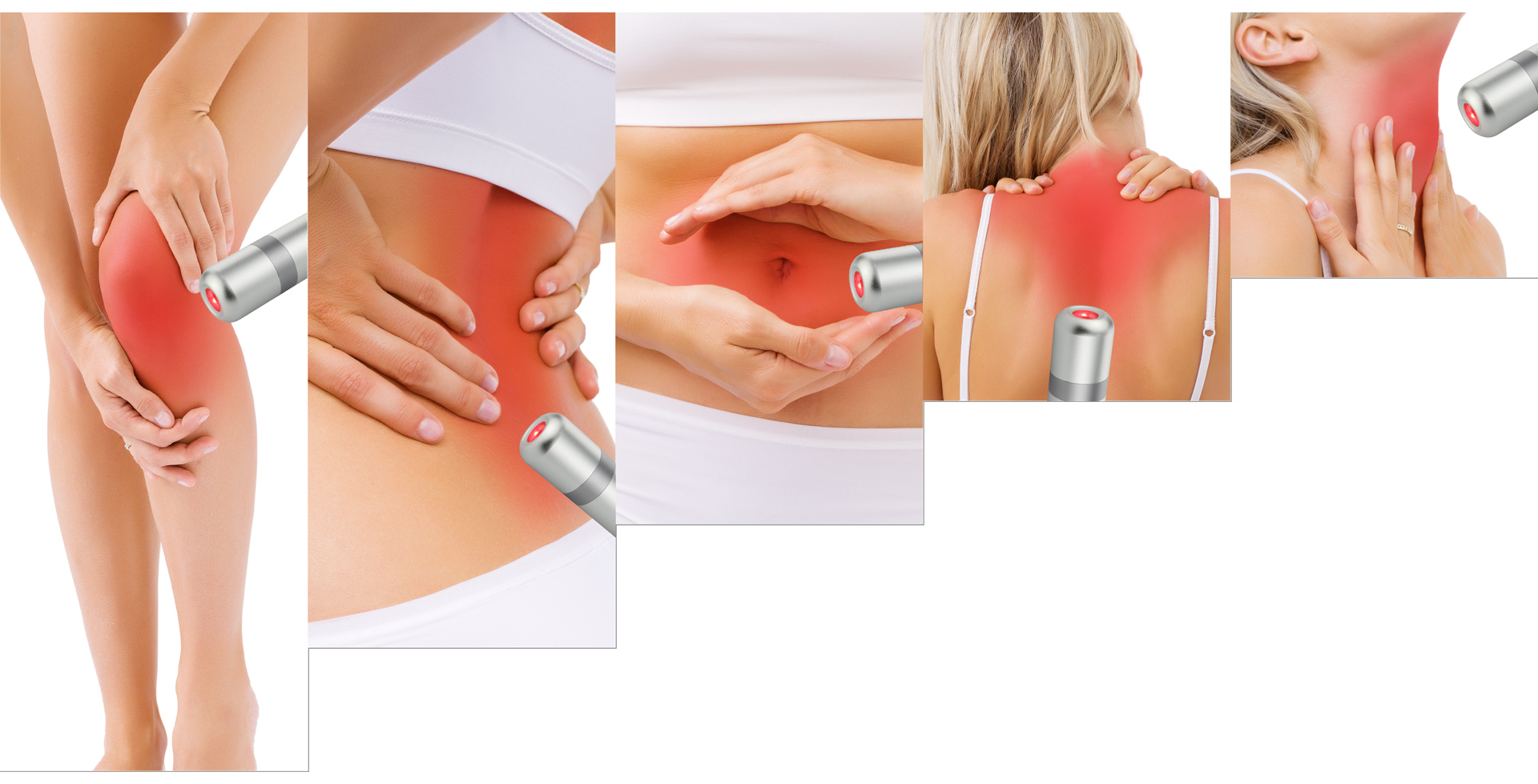 iWand 2+ can relieve various kinds of pain and common illnesses including constipation, indigestion, common cold, coughing and other chronic conditions.